June 25th, 2014
by Chris St Cartmail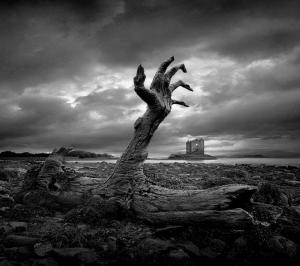 One in five businesses in the UK would struggle should interest rates rise by one percentage point by the end of next year, according to insolvency trade body R3.
In a survey of 500 businesses, R3 found that six per cent would "seriously struggle" with the rise in interest rates, while a further 16 per cent admitted they would expect "some difficulty".
This means that the problem of 'zombie businesses' is once again threatening to emerge from the shadows. This term applies to companies that cling to survival at times of little economic progression as they are propped up by easy forbearance from the banks and low interest rates, allowing them to continue to trade despite them experiencing slow or no growth.
The companies, which lack the savings or the growth forecasts to cope with upturns in market conditions such as rising interest rates, make for potential prey for any individual or firm looking to buy a business; indeed, while these businesses may not initially appear to be lucrative investments, many of them could provide expertise, assets and client lists that may be valuable to enterprising entrepreneurs.
R3 president, Giles Frampton, commented on this week's findings: "Economic recovery is just as tough a time for some businesses to negotiate as a recession, if not tougher.
"Normally, insolvencies peak after a recession, but we haven't seen that this time around. Record low interest rates and high levels of creditor forbearance have helped keep lots of businesses going.
"The good news is that some businesses that might have expected to struggle after 2008 have been given extra time to put their finances in order. However, there is still a big chunk of businesses that will struggle once 'normal' recovery conditions, like rising interest rates, return."