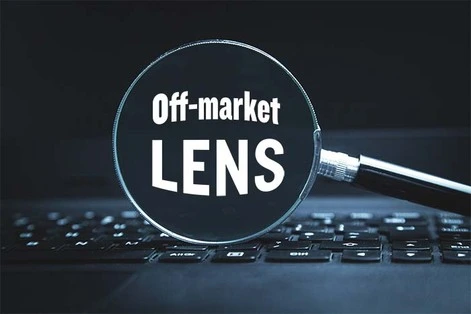 How to identify target companies
Identifying an off-market business for a potential acquisition is a process with numerous steps and one that can be approached in several different ways. Despite the different approaches, however, the process of identifying targets typically involves the following stages:
1. determining the profile of businesses you want to target; 2. drawing up a list of target businesses; 3. narrowing down to a shortlist and approaching businesses on the list.
When determining the target profile, you will need to consider the sector you are looking to buy in and any issues or trends that may be influencing that market. Location, size and financials will also be crucial considerations.
Two of the most important factors to think about when determining a profile for target businesses, will be whether you are looking to acquire an under-performing company with the aim of turning it around or absorbing its clientele into your own, or a profitable company to be added to your top line or left intact and operated as a separate entity.
Once you've established a profile for the kind of business you're looking to acquire, the process turns to finding target businesses.
Firstly, examine your commercial network – known competitors, suppliers and customers. Some companies acquire businesses they already have a commercial relationship with.
Secondly, use a reputable, accurate and up-to-date corporate database to search target companies according to criteria such as location and financial status.
With the Business Sale Report's Off-market tool, you can sort through companies according to many different criteria, including performance (i.e. whether they are struggling or performing strongly) using the "asset" and "profitability" fields. The Lens will also mark companies as "active" if they are not undergoing insolvency proceedings.
If you have any questions regarding using the Lens to find acquisition targets, you can contact the BSR team on info@business-sale.com.
Search for off-market companies


Also see
Why you should consider off-market acquisition opportunities
Assessing the target company
Assessing the value of your target company