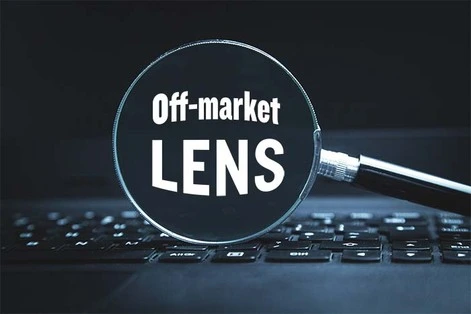 In a competitive capital landscape, it's important to explore new ways to source the right deals. Key to this is finding companies in your target sector that are ready for acquisition or funding. Finding the right off-market business for sale is all about preparation and quality research. Our financial data will enable you to gauge a company's growth rate, assess its profitability and liquidity ratios, and guide your acquisition strategy.
Source the right off-market deals from our live database of the
100,000
UK's top companies
those with
Refine your search by
industry
location
turnover
profitability
debt / asset ratio
and more
Please note that in order for the search to work you need to select at least one SIC Code OR search for a business by name. Alternatively you can simply select a BSR group you are interested in.
We recommend that you keep your criteria as specific as possible, as broad searches will return many results, taking longer to load.
View the full financial breakdown and details for each company by downloading your results.
You can view a sample of the final report
here