Restaurant businesses for sale

Find the perfect restaurant business for sale, save hundreds of hours of your time by letting us handle the research for you.

Latest businesses in administration

We provide a range of alert tools to help you find and make the most of these opportunities.

Exclusive materials

Guides, reports and more available to our members only.
---
Subscribe today and receive:
Direct contact details for the sellers of businesses (or their agents)
Access to businesses for sale you won't find elsewhere
Daily email alerts for the latest businesses for sale
Daily email alerts for the latest businesses in administration
Our printed Business Sale Report publication posted to you every month
Access to our extensive guides and resources section
Call us now on 0208 875 0200 for more information
or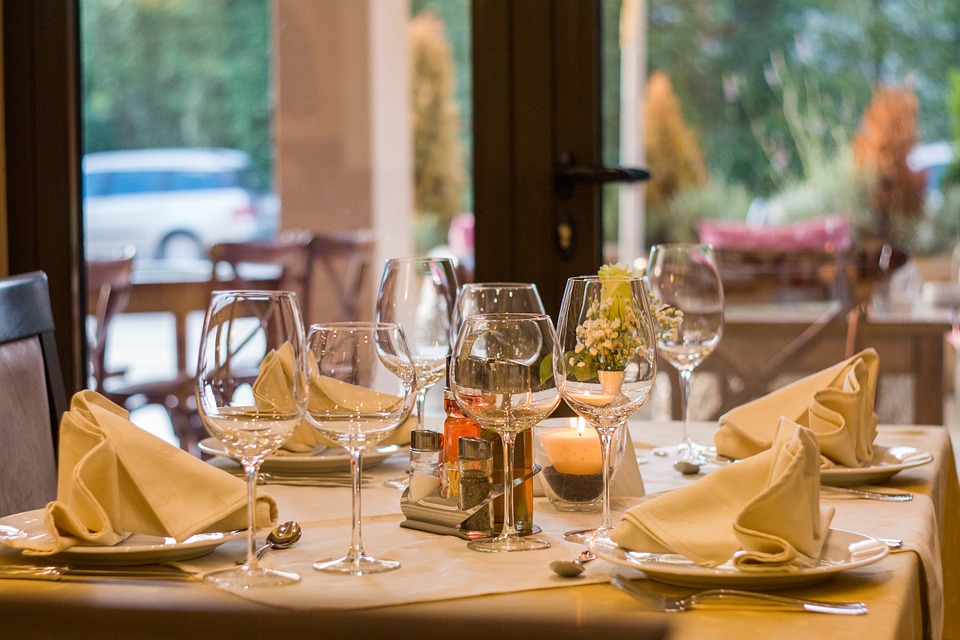 Choosing a restaurant business
Restaurant businesses are one of the most popular categories for entrepreneurs. Who wouldn't want to have a fine dining establishment to their name? Unfortunately, on many occasions such businesses find themselves in a pickle. Hundreds of restaurants go into administration or are up for sale every week. For such business to be successful, it often just comes down to one issue - location. We therefore aim to list restaurants, pubs and bars from all across the UK, so you can choose at your leisure.