Acquisition Insights
Get access to our comprehensive catalogue of insights on every aspect of the industry.
Categories
Latest Insight Article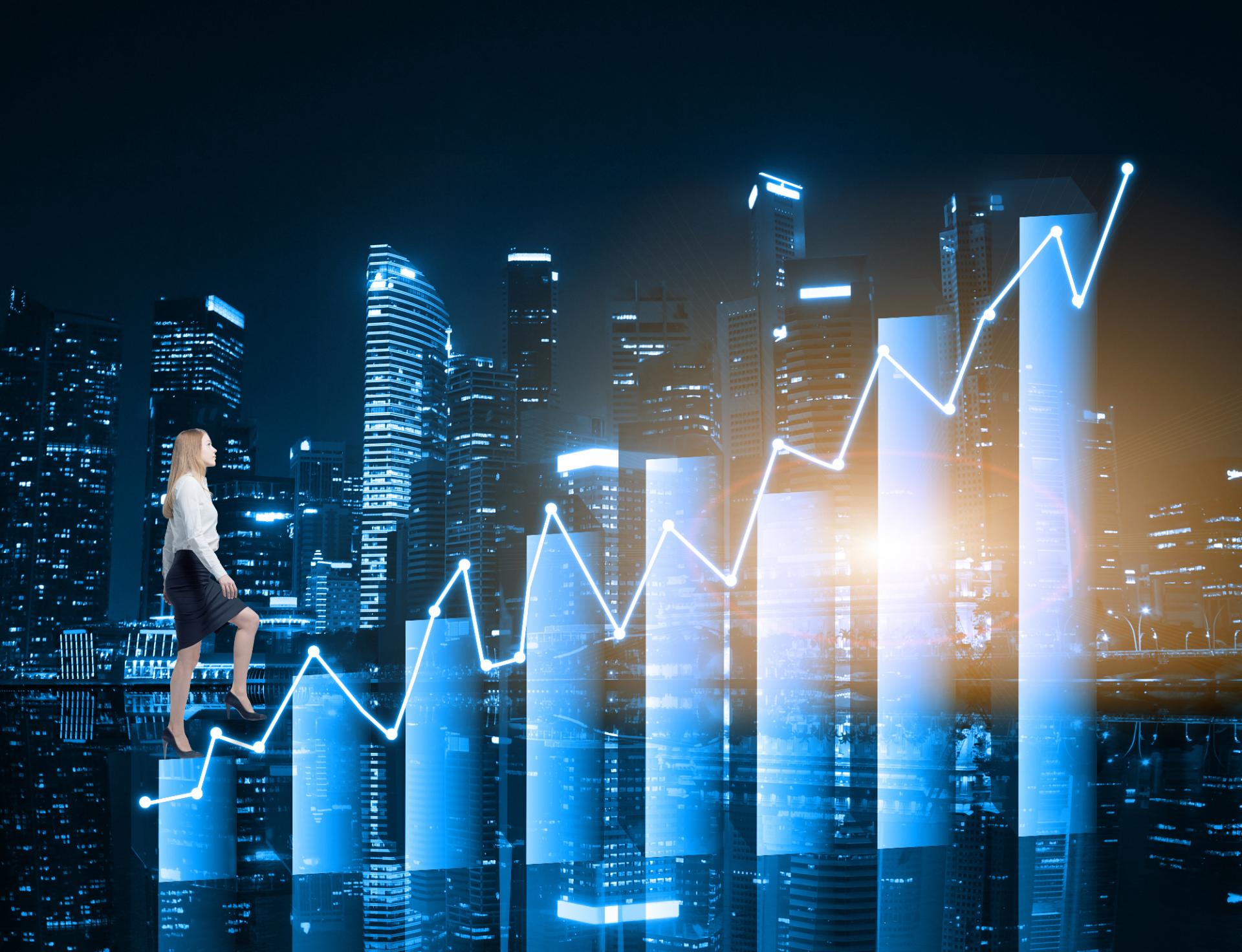 FOR BUYERS
Tips for scaling up your six-figure business prior to a sale
When you make the decision to sell your business, undertaking a fresh growth strategy might not be the first thing that springs to mind. However, there are a number of reasons why you should aim to grow your company prior to a sale. Of course, the most obvious reason is that larger companies wit...
Read More
See more