Acquisition Insights
Get access to our comprehensive catalogue of insights on every aspect of the industry.
Categories
Latest Insight Article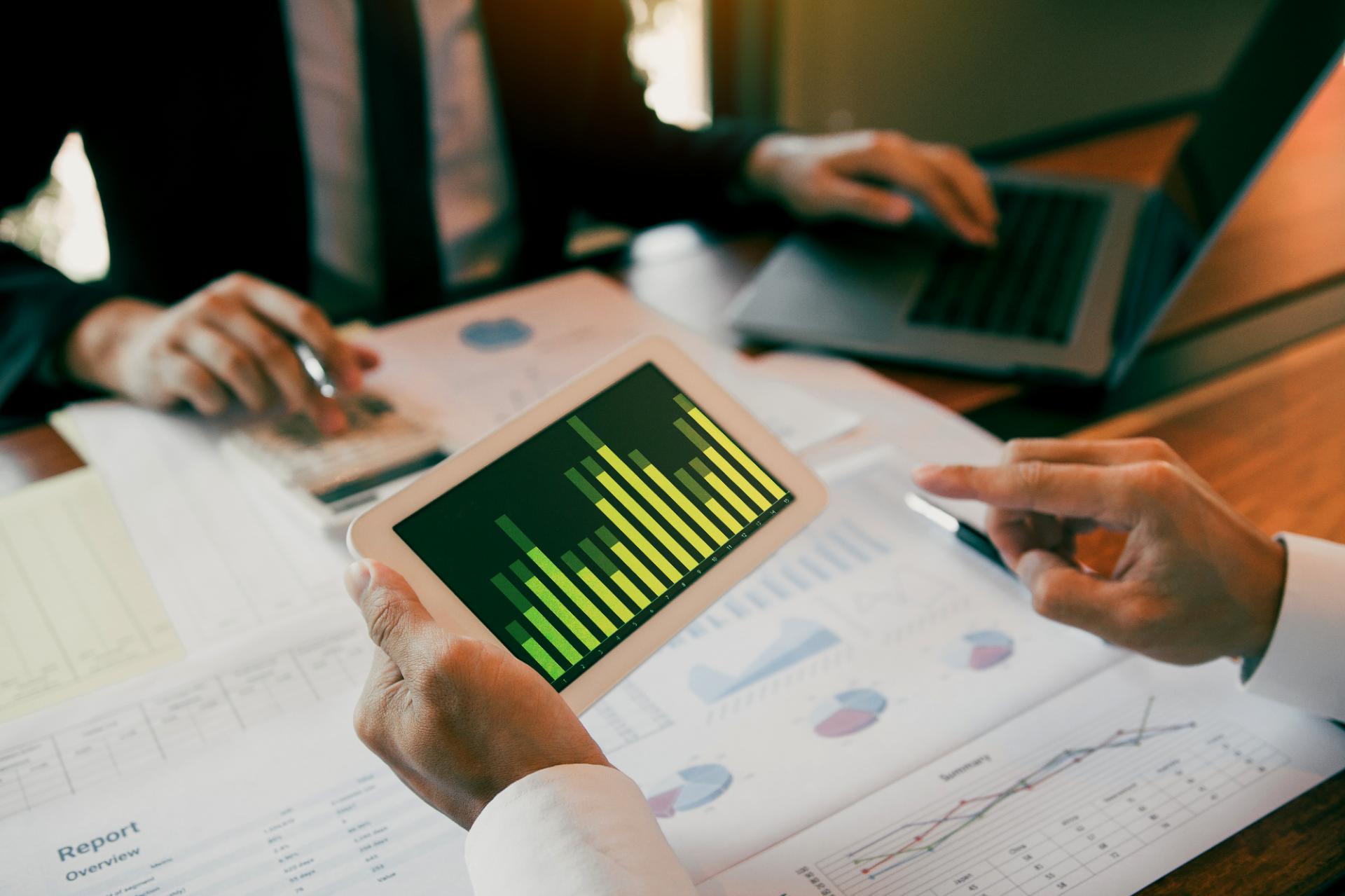 INDUSTRY INSIGHTS
Finding M&A value in an economic downturn
During a recession or economic downturn, M&A activity will typically decline as sentiment dampens among dealmakers and causes companies to pause ambitious growth plans in order to focus on safeguarding their operations. As a result, M&A activity carried out during recessions and downturns is ofte...
Read More
See more