Acquisition Insights
Get access to our comprehensive catalogue of insights on every aspect of the industry.
Categories
Latest Insight Article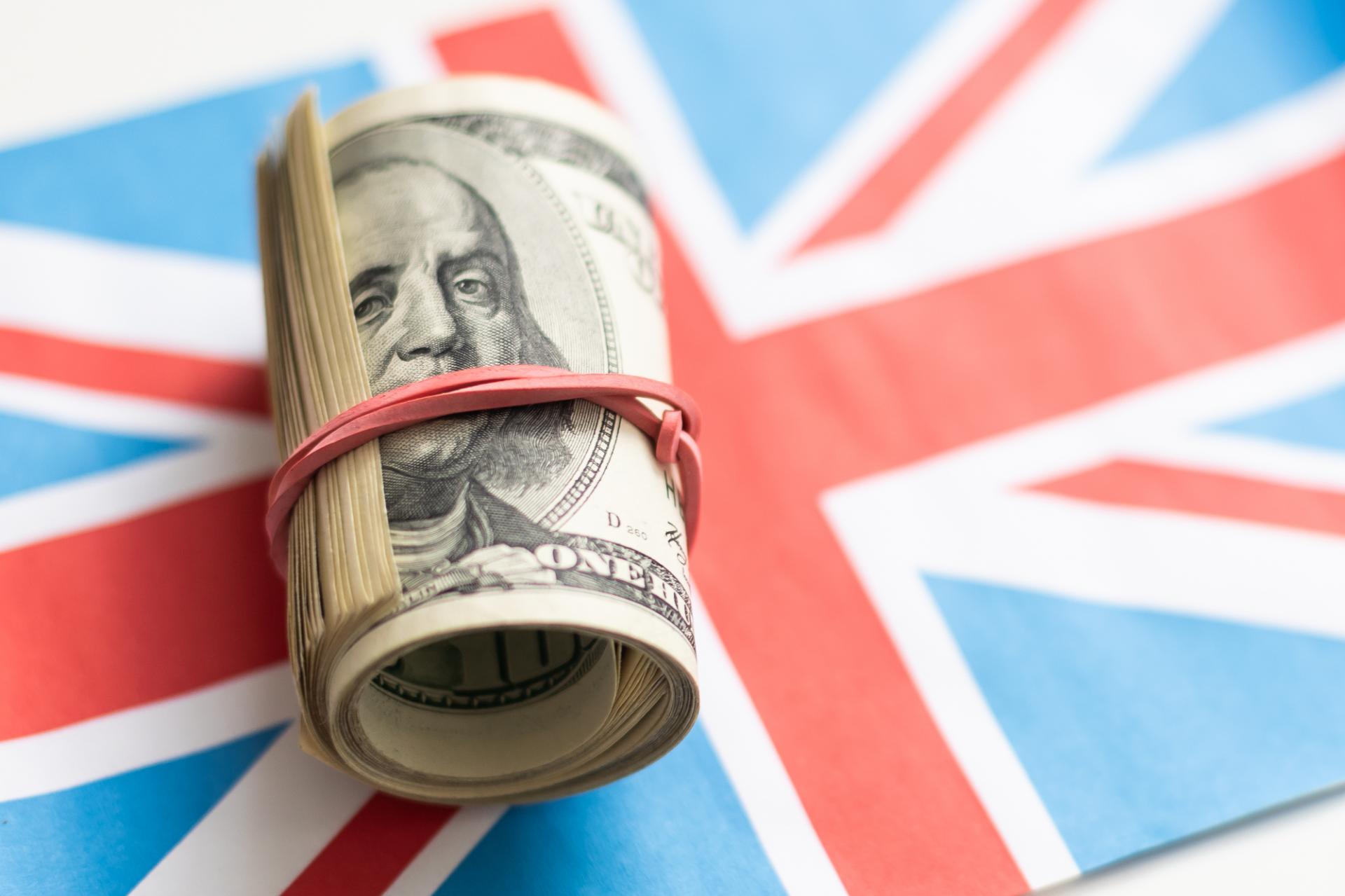 INDUSTRY INSIGHTS
Forecast M&A wave tempered by interest rate surge
Dealmaking in the UK has fallen to its lowest level in 14 years so far in 2023, with a predicted wave of takeovers of UK companies having failed to come to pass. Rising interest rates, market volatility and recessionary fears have been cited as contributing to slow dealmaking in the first nine month...
Read More
See more