Find distressed business opportunities at the right time
When you first hear 'distressed' business, you may be thinking this is a business that is struggling to pay its loans and creditors. You're not wrong in this assumption, a business is in distress because it is unable to make its repayments as they fall due. But this doesn't necessarily mean that there is something wrong with the profitability of the business.

When a business is described as 'distressed', this does not reflect its overall potential for profitability. A business may be overburdened with debt, struggling with interest payments or unable to fulfil repayment schedules with creditors. It could also be behind in meeting tax obligations to HMRC. Regardless of the reason, in many cases, 'distressed' businesses have an underlying trading profitability and with the right management team, there is no reason these businesses cannot be turned around.

The potential to make good returns by buying distressed businesses persuaded Simon Elliot to make a bid for Hopkinson Catering. The business was in administration, but Elliot could see that this was largely down to a £1m tax bill. Looking back, he thinks the chairman, brought in by the husband and wife owners, had too many other interests to keep a sufficiently close eye on what the recently appointed finance director was up to. Click here for the full details of how Simon turned this business around.

You do need to keep in mind that the business is in distress for a reason and that reason may be fixable, but you need to determine if you are the person best equipped to get involved and have the team and resources to actually turn it around.

There are also other matters you need to be aware of when looking at a distressed business opportunity.



Timing
They say timing is everything and it does play a significant factor in finding the right distressed business opportunity. But first, take a step back and ask yourself whether buying a distressed business is the right type of business for you. It can be a long and arduous road and definitely not one for everyone as striking rich is not a guarantee.
Once you decide buying a distressed business is for you, you need to find the opportunity while it's fresh. Keeping abreast of winding-up petitions issued is a shrewd strategy, as these notices are an indicator that a business may be heading for insolvency. Firms in this situation can offer great opportunities for investors.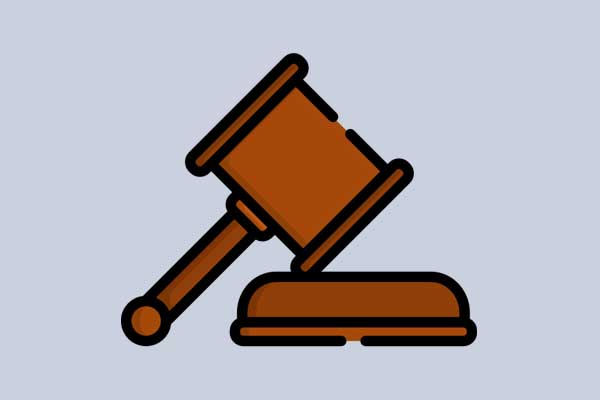 A winding-up petition is an application made to the courts to wind up a company (close down a business) and can be made by parties outside the firm, such as creditors, or by the company's directors themselves. If a winding-up petition is successful, the company will be ordered to wind up. Effectively, the company ceases to exist and if the business is insolvent at the time, payments to all creditors will not have to be made – instead each creditor tends to receive a proportion of what they are owed. If there are substantial assets involved, or it is thought that the creditors can be better served by an attempt to save the business as a going concern, administrators will be appointed.
Time, particularly speed, in acting to finalise these deals is of the essence. To complete a deal can take as little as a few days so make sure you take advantage of this factor so that you can negotiate a lower price, especially since
due diligence
will be kept to a minimum in these instances.
Another approach to keeping informed of distressed businesses at first instance is through specialised subscription services like the
Business Sale Report
. These services provide daily notifications for businesses that have had winding-up petitions lodged against them; in some cases subscribers are notified up to six weeks in advance of the company falling into administration so you are always on the forefront of such developments.
Money, money, money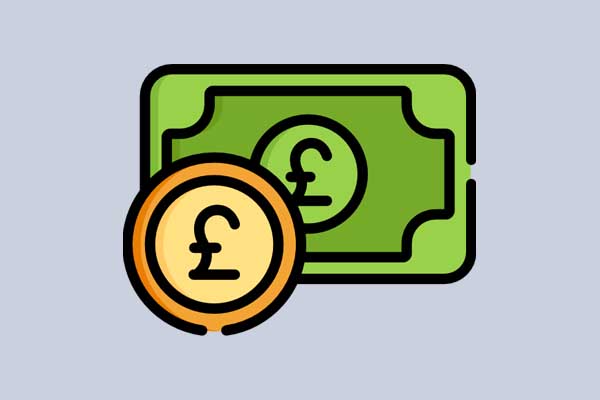 When a business is in distress, it is unlikely an asking price will be on the table. Rather, you will need to provide an enticing offer. As there may be insufficient time to conduct an in-depth due diligence, you may want to base the price on the value of the assets and also account for the goodwill. The management team may also be bidding for the business and they are likely to have more information on the value of the business so tread carefully here.
As it is a purchase of a distressed business, cash is king and you will need to fork out the full price upfront. You will also need to be mindful that there will be further investment required to turn the business around. Even if you get a cheap deal with the purchase price, there may still be a fair bit of investment required to fix the business and realise its profitability.
What are you buying?
True you won't have a lot of time to conduct due diligence; however, you should be aware of what exactly you are buying as the legal structure of the company can be key in its profitability realisation. First and foremost, are you buying the assets or the shares of the company? There is a difference and can impact your ownership and liabilities. Particularly, your rights and obligations with existing employees. If you're curious about the details in the differences, have a read of our article on
Company acquisitions: assets versus shares
.
At the end of the day, ensure that you are buying what you set out to purchase and the contract reflects accurately your negotiations. With distressed businesses, warranties are not readily offered so do you own research and make sure you are fully informed of the risks.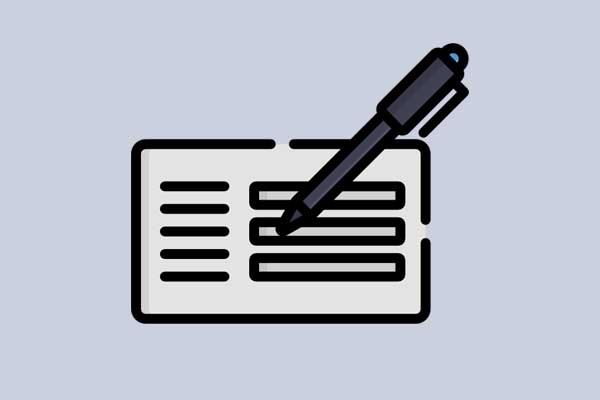 Buying a distressed business at the right time can provide a range of opportunities for the right person. As long as you go in with all the information and are ready to put in the hard yards and more importantly, contribute much needed investment, you could have a highly profitable venture on your hands.
Looking for more articles on distressed businesses? Take a look at our other articles:
- Companies in administration
- Buying a business in debt
- Buying intellectual property out of a business administration
- How to build a distressed business portfolio - tips from the experts who have done it
Share this article