Legal essentials when buying a business
Successful business buyers can be something of an oxymoron: they are the fastest to act on the right acquisition opportunity, but equally they won't be rushed. Nowhere is this approach more important than when handling important legal details.

Effective buyers know what a difference it can make to an acquisition to have all the legal stages covered. It takes time and effort to ensure everything is covered, but avoiding the extra work involved in organising legal issues now could be crippling later.

Of course buying a business is inherently risky, but the legal hoops are in place precisely to reduce this risk. While every acquisition is individual, there are certain key legal stages that will affect most buyers. These are the areas that you can't afford to skim over as a successful buyer.



Pre-sale
It can be tempting to rush into things when you eventually find a business that looks like 'the one'. Nobody likes the thought of missing out and people generally want to ensure they are in the best position to buy as soon as possible. But there can be a number of legal obligations to fulfil before and during the sale process.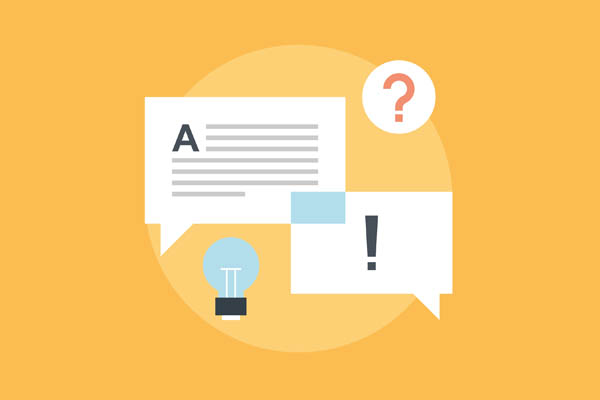 In many cases, a potential buyer will need to sign a Non-disclosure Agreement (NDA) or a Confidentiality Agreement before the vendor agrees to reveal any specific details about the business for sale. This ensures that no information about the sale is revealed too soon, thereby preventing potential difficulties with staff and investors. Not every business will need a confidential sale, but for those that are in any kind of sensitive position, an NDA can help simplify the sale process and ensure that the business doesn't lose value for its new owners while the process takes place.
However, an NDA can feel like an extra hold-up when you're keen to get things moving, but resist the temptation to get frustrated with brokers and vendors when they request that you sign one - it's a common requirement and a beneficial part of the sale for both parties.
You're likely to encounter a Heads of Agreement document around this stage. This might also be referred to as Heads of Terms, or a Memorandum of Understanding. It isn't legally-binding in itself but it can inadvertently create legal obligations and the strong moral obligation it represents makes it a document worth considering carefully before signing.
For the buyer, the main benefits of the Heads of Agreement is the option it provides to have a business removed from the market for the negotiating period. This allows you time to conduct
due diligence
and other legal procedures without being forced to rush through matters while worrying about other potential buyers.
Some experienced buyers may choose to work their way through the legal process themselves, but calling in a legal expert can save time and money further down the line, especially if you're new to the acquisition business.
This tends to be the time when you really need to contact a legal representative to ensure nothing is missed. Naushad Rahman, corporate solicitor with business handover experts Corporate Legal, stresses the importance of getting this document right: "A clearly drafted Heads of Terms also saves time, effort and cost in the preparation of sale documentation. In deals where the parties have not bothered with the Heads of Terms but have concluded arrangements either verbally or in a lengthy exchange of emails, it can be very difficult to ascertain precisely what the terms of the deal are."
The NDA and the Heads of Agreement should be taken care of by the vendor. As the purchaser, the most important pre-sale document – and arguably the most important stage in the entire process – is to carry out due diligence. Rahman confirmed: "The due diligence exercise at the beginning of the transaction is the key stage of any acquisition; it is the tool which confirms to the purchaser whether or not a deal has been made. Properly executed, it can enable a prospective purchaser to walk away from a bad deal."
Due diligence is your opportunity to review all of the information relating to the acquisition prospect. A legal representative can conduct this process on your behalf, but if you're undertaking it yourself, the most important thing is to be very meticulous and thorough.
Start with an overview of the business to make sure you have all the major legal and financial information covered. But don't forget to get down to the particulars as well, ask questions about everything from supplier relationships to planning and licences. This is your opportunity to evaluate the target business early on in the deal-making process and use the information you gather to plan your acquisition effectively.
Ms Rahman highlights the fact that the many common hold-ups during a handover can be easily avoided if due diligence is carried out effectively. Issues like assessing the tax returns of the business, the true value of any assets it holds, any salaries and perks that are being given to present owners and the current lease and rental agreements can all cause delays at the latter stages of a handover but can be handled quite quickly if spotted during the due diligence phase of negotiations.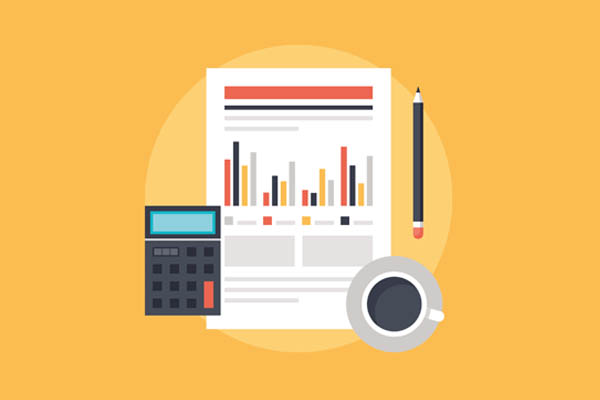 Post-agreement
As soon as you've reached an understanding and sale agreement with the vendor, it's vital to get things drawn up in writing. Together, you will need to construct a contract to ensure that both sides are clear about exactly what the business sale involves. Legal advisers are usually used at this point to ensure that both parties have everything covered before the sale goes through.
In addition to the contract, as the buyer, you will want to ensure the warranties are in order before finalising the deal. Warranties are essentially legally enforceable promises made by a seller. They are often very obvious statements that upon initial viewing can look like something you would take for granted, but putting them into a legal document gives the buyer the right to claim damages from the seller in the future if the vendor has been untruthful during the sale.
Warranties could cover matters such as confirmation that a company has properly prepared its accounts and nothing has changed since they were written up; assurance that any particularly important clients have no plans to cancel contracts and confirmation that the company is not about to be sued by a customer.
Post-sale
With so many documents and check boxes to work through, it can be tempting to relax once the final contract has been drawn up and signed. However, there are a few extra legal matters that a new business owner needs to take care of before they can get down to business. For example, Companies House needs to be informed of the changes that have taken place through the business handover to ensure that all data is up to date.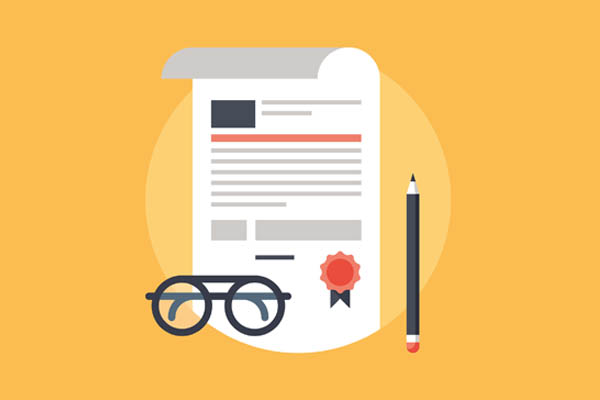 Legal matters can be daunting, but putting things off can lead to much bigger problems and significant delays when a business changes hands. The hold-ups won't always be in areas you anticipated either; Ms Rahman warns that obtaining third party consent from clients, suppliers, banks and others is one of the most common legal areas that causes delays: "Factor this into the timetable, otherwise deal with the undesirable possibility of having to draft a conditional agreement based on the receipt of the requisite consents."
If you're unclear about any aspect of the legal process when buying a business, it's well worth finding a legal team you trust before you make a first move. Bring them into proceedings early on to ensure that nothing is missed.
Looking for more tips on buying a business? Take a look at our other articles:

The top 10 questions to ask a seller before buying a business

The Due Diligence Process

M&A insurance: Are you covered?

Most costly buyer mistakes
Share this article