Acquisition Insights
Get access to our comprehensive catalogue of insights on every aspect of the industry.
Categories
Latest Insight Article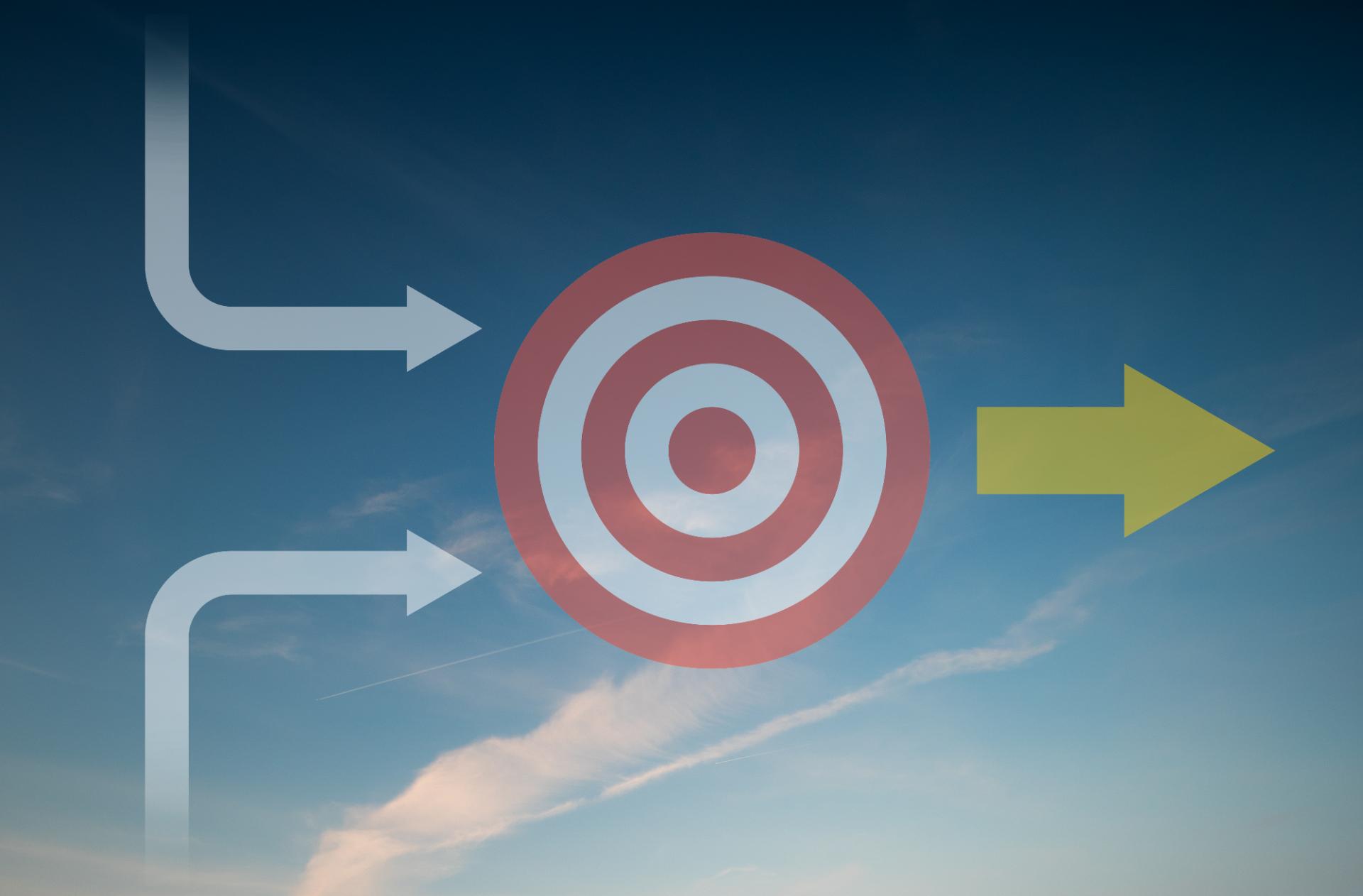 FOR BUYERS
Accelerating M&A deal origination
Deal origination is the foundation of any successful acquisition-led growth strategy and, at a time when many companies are considering M&A as their main route to growth, having solid, efficient deal origination processes in place has never been more vital. The process, of course, involves how ...
Read More
See more