Acquisition Insights
Get access to our comprehensive catalogue of insights on every aspect of the industry.
Categories
Latest Insight Article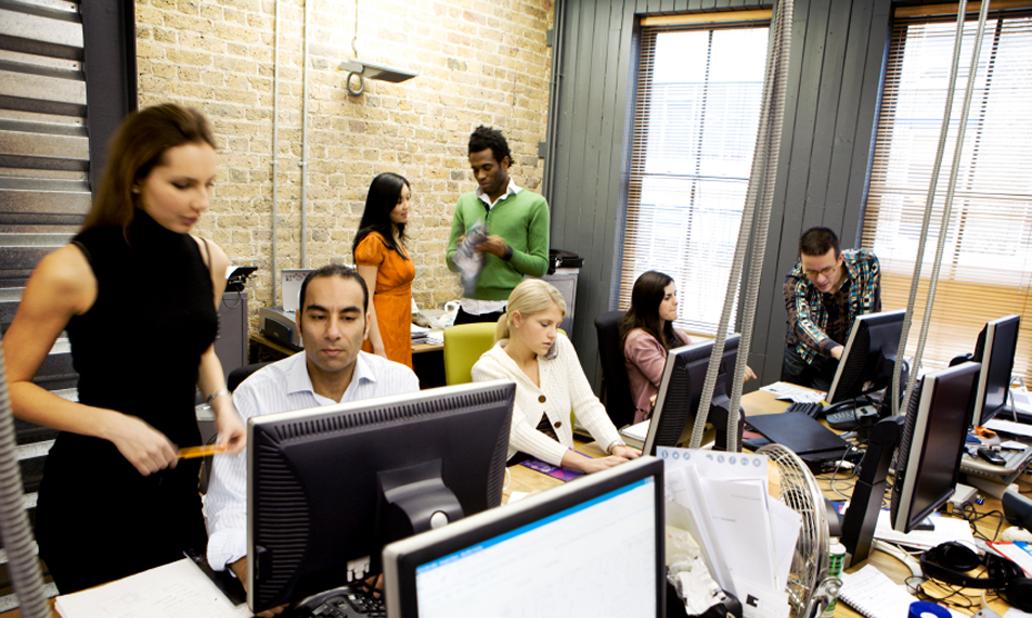 SECTOR GUIDES
Accounting firms broaden their focus to stay relevant
The trend for accounting firms to venture beyond their traditional areas of service has been highlighted by Ballards LLP's recent acquisition of one of their clients, Northampton-based creative design agency, CreativeFolks. The aim of the agency acquisition was to provide a more comprehensive s...
Read More
See more