Acquisition Insights
Get access to our comprehensive catalogue of insights on every aspect of the industry.
Categories
Latest Insight Article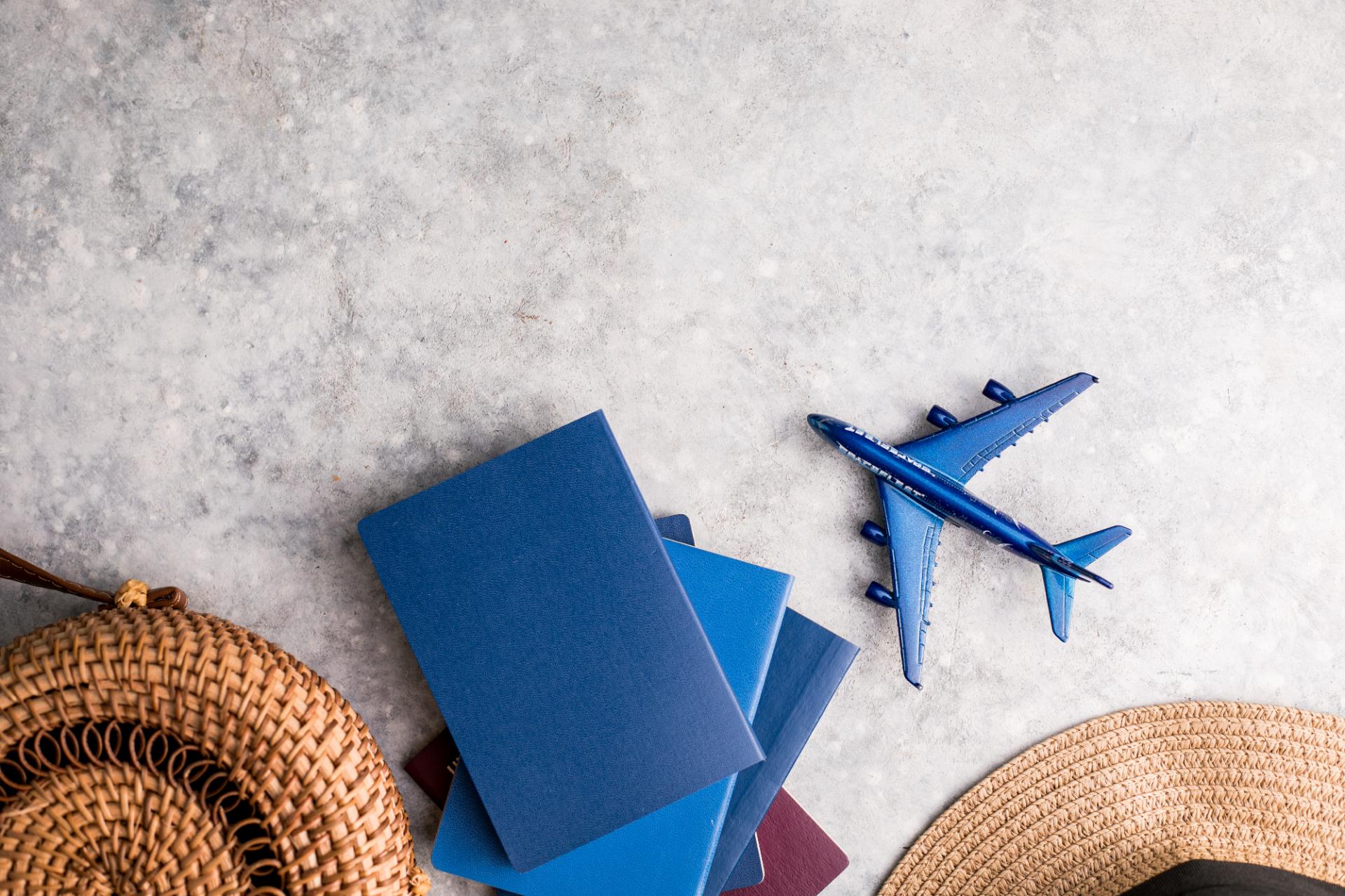 FOR BUYERS
Global travel and tourism M&A stalls amid socio-economic issues
New figures suggest that the socio-economic headwinds that have impacted many countries around the world over the past year have taken a toll on dealmaking in the global travel and tourism sector. New data shows that deal volume in the sector was down more than 36 per cent during the first eight mon...
Read More
See more