Acquisition Insights
Get access to our comprehensive catalogue of insights on every aspect of the industry.
Categories
Latest Insight Article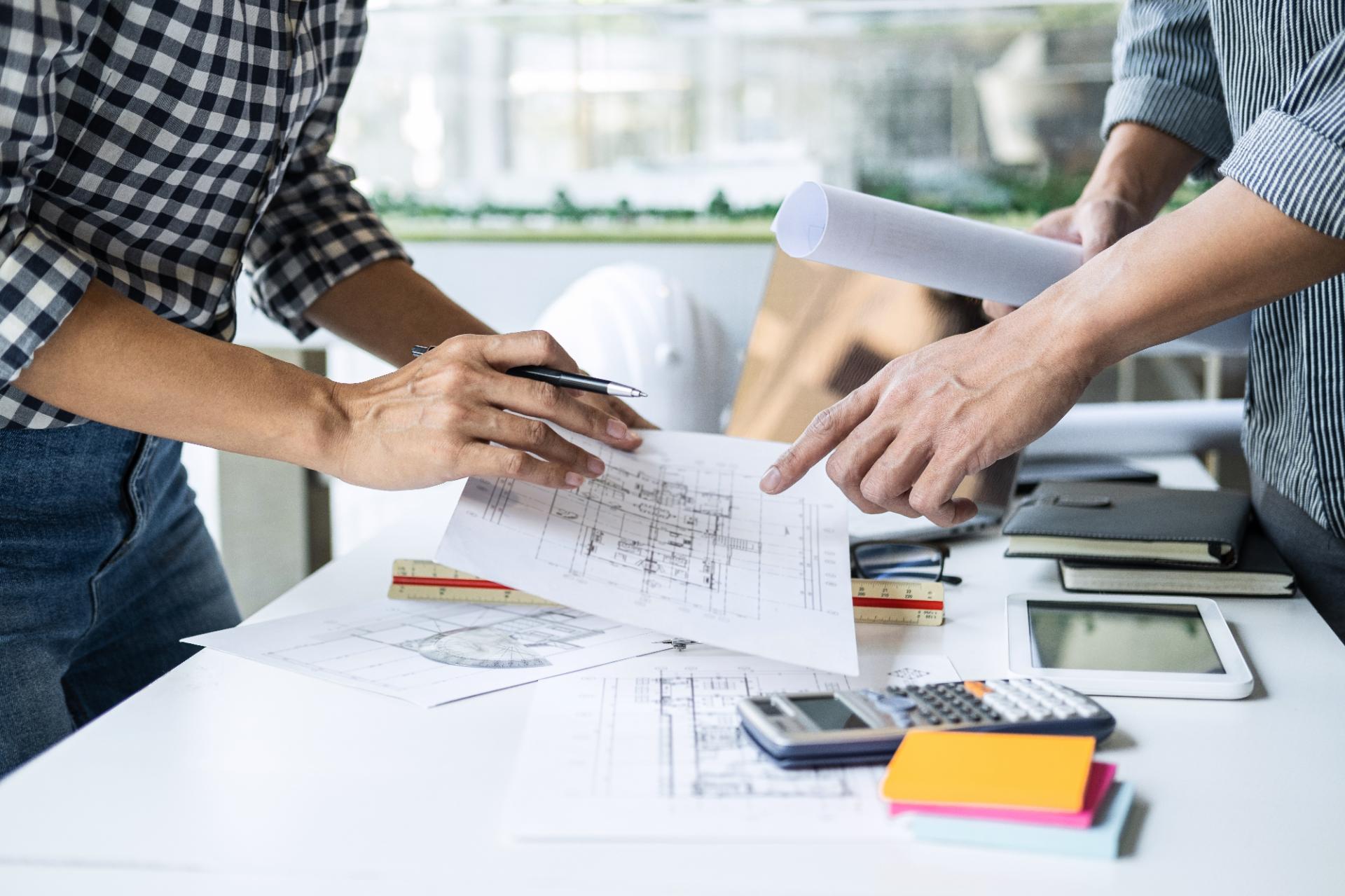 DISTRESSED BUSINESSES
Insolvencies on the rise at mid-sized UK SMEs
A new report has highlighted an increase in insolvencies among mid-sized UK SMEs over the past year and forecast that this trend could continue during 2023. The analysis, from alternative lender ThinCats, found that insolvency rates among mid-sized SMEs increased from 0.39 per cent in 2021 to 0.65 p...
Read More
See more