Acquisition Insights
Get access to our comprehensive catalogue of insights on every aspect of the industry.
Categories
Latest Insight Article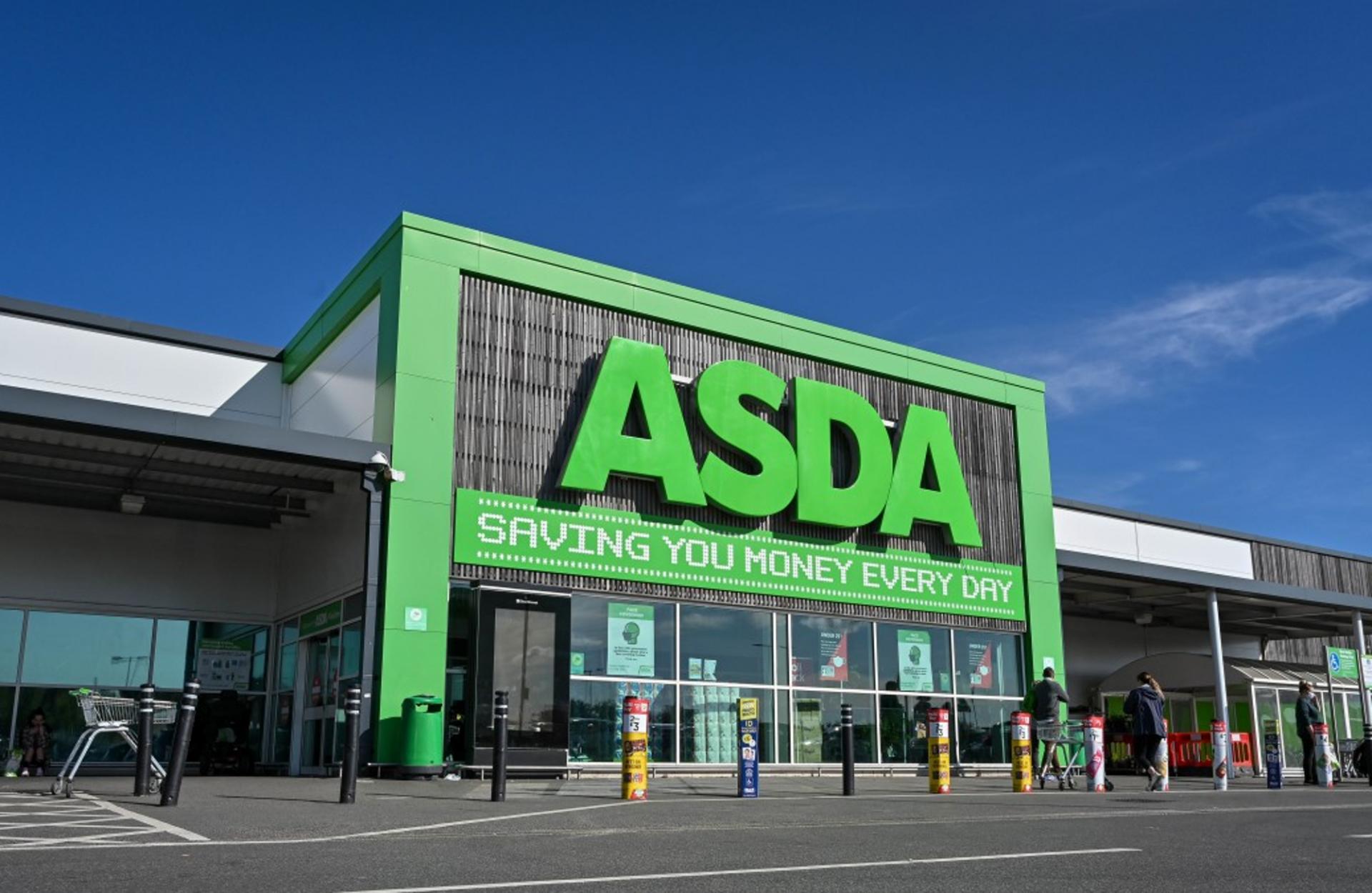 INDUSTRY INSIGHTS
Asda owners finance EG takeover with proceeds from previous disposal
It has been revealed that Asda owners the Issa brothers and TDR Capital used the proceeds from an earlier disposal to finance the supermarket chain's recent acquisition of parts of the EG Group – another company that the two parties jointly own. Last week, Asda announced a deal to acquire pe...
Read More
See more