Acquisition Insights
Get access to our comprehensive catalogue of insights on every aspect of the industry.
Categories
Latest Insight Article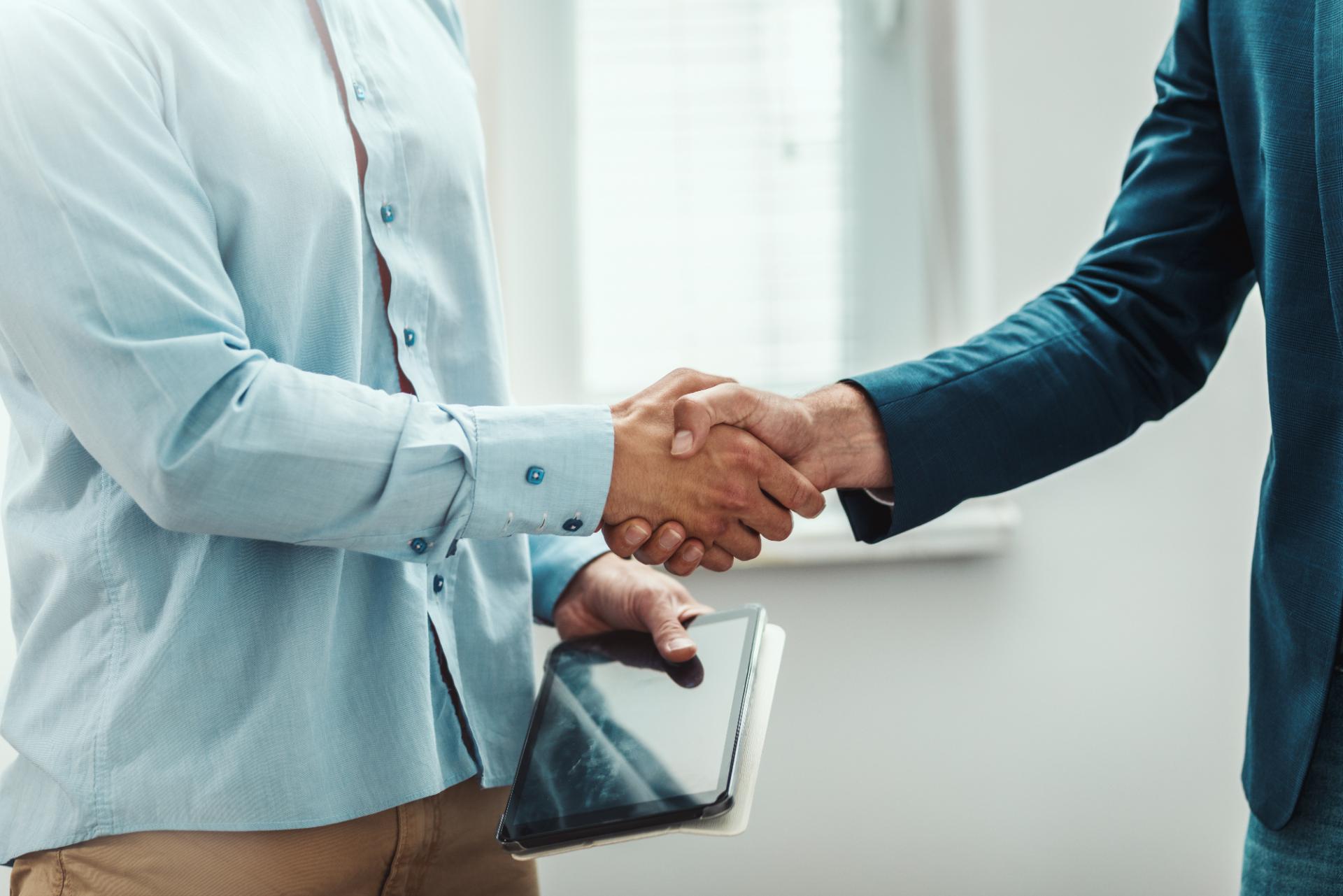 INDUSTRY INSIGHTS
Survey reveals UK SME leaders optimistic about 2024 M&A market
Despite a year which has seen a continuation of the slow deal activity that defined much of 2022, a new survey has revealed that SME leaders in the UK are optimistic about the prospects for an improved M&A market in 2024. M&A advisory firm Marktlink, which has a UK base in Manchester, surveyed 1,0...
Read More
See more