Acquisition Insights
Get access to our comprehensive catalogue of insights on every aspect of the industry.
Categories
Latest Insight Article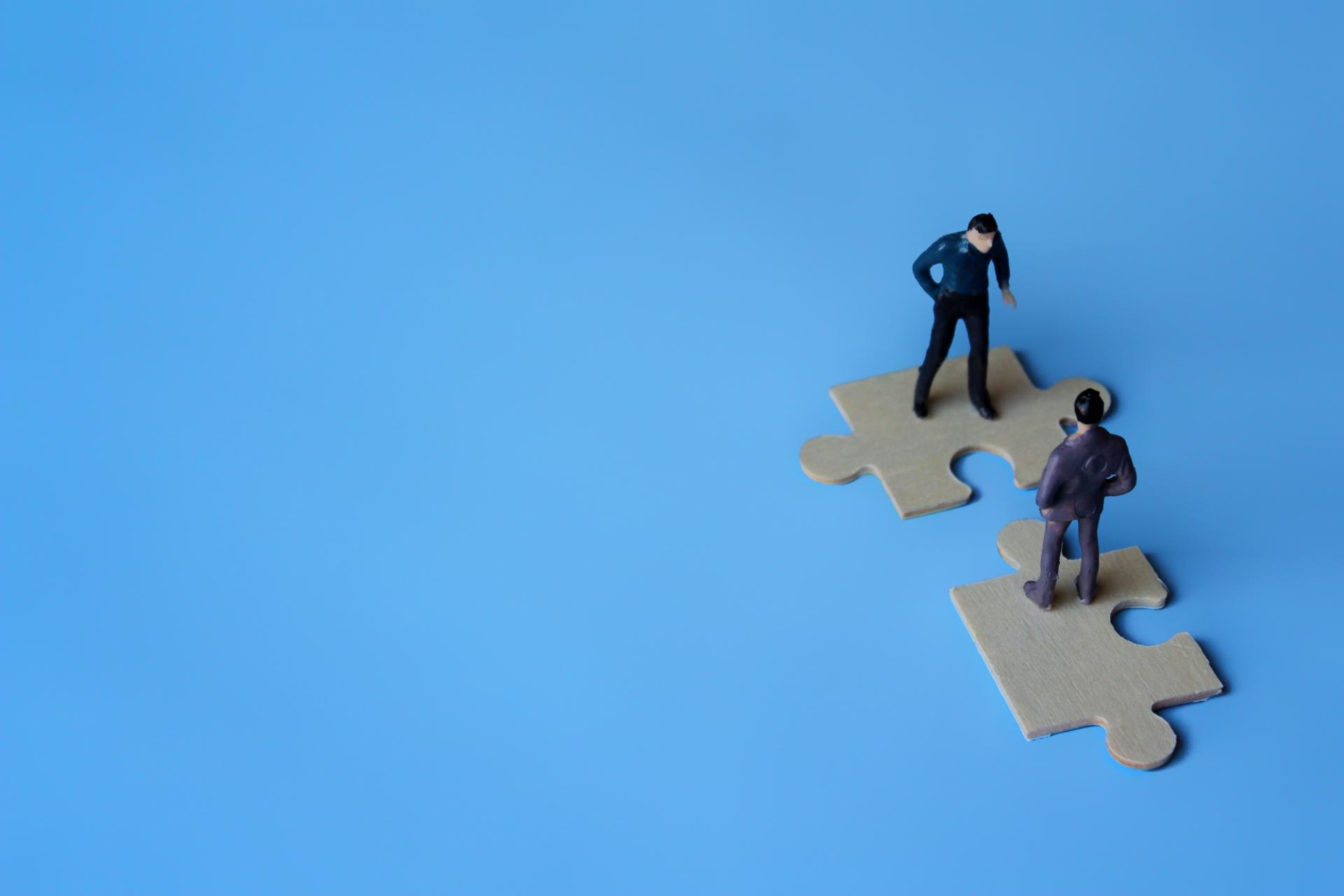 INDUSTRY INSIGHTS
Survey: UK dealmaking should improve within a year
A new survey has found that the majority of UK dealmakers believe that activity will pick up over the coming 12 months, following a year of slow dealmaking. Despite this optimism, concerns remain about the potential impact of Capital Gains Tax, with next year's general election widely forecast to ...
Read More
See more