Acquisition Insights
Get access to our comprehensive catalogue of insights on every aspect of the industry.
Categories
Latest Insight Article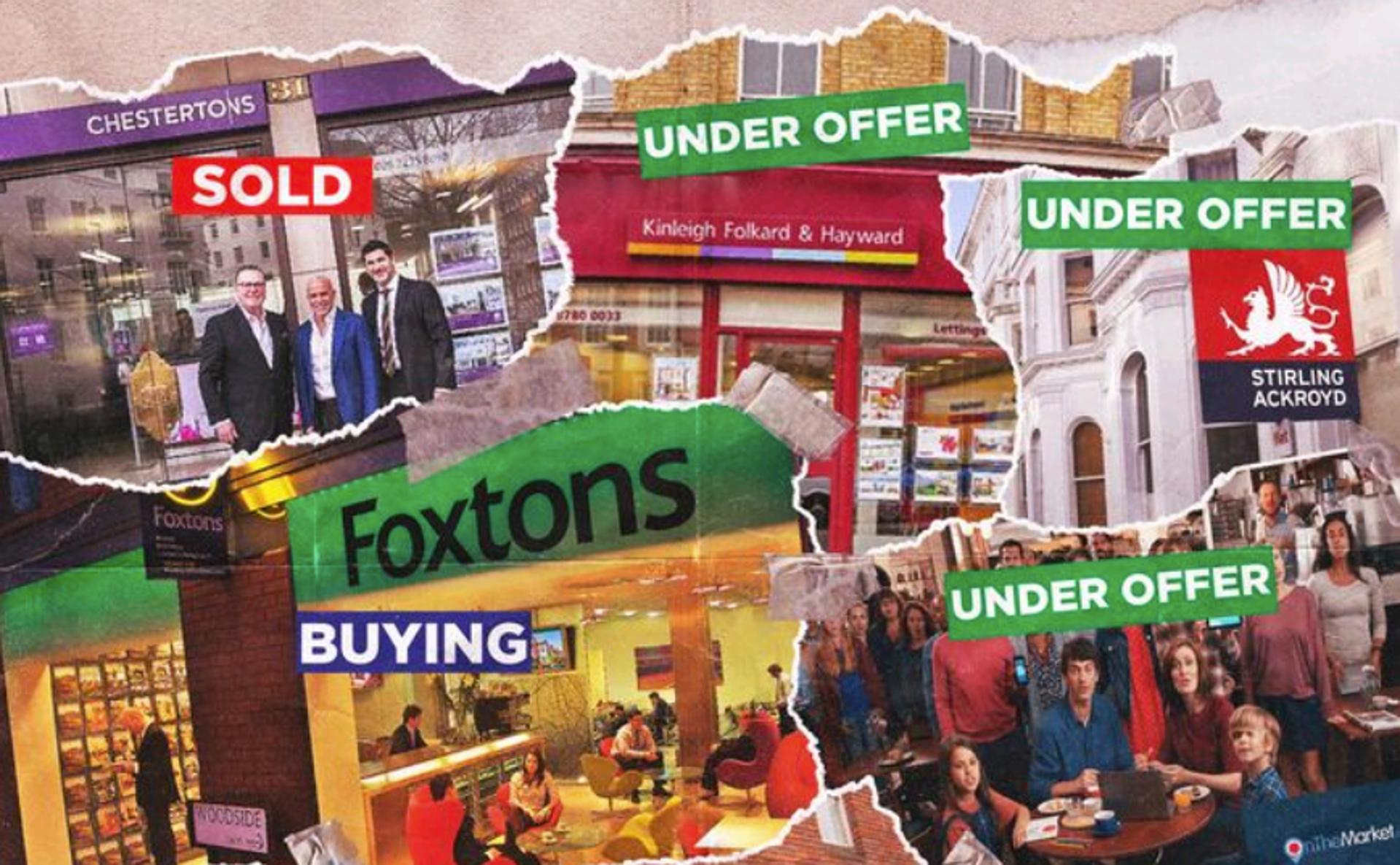 SECTOR GUIDES
Consolidation starting to grip UK estate agent market
A trend of consolidation is emerging within the UK estate agency sector. Some agencies are strategically pursuing mergers and acquisitions to seize opportunities in the buoyant residential lettings segment, while others are feeling the effects of market pressures driven by the volatile UK economy,...
Read More
See more