Acquisition Insights
Get access to our comprehensive catalogue of insights on every aspect of the industry.
Categories
Latest Insight Article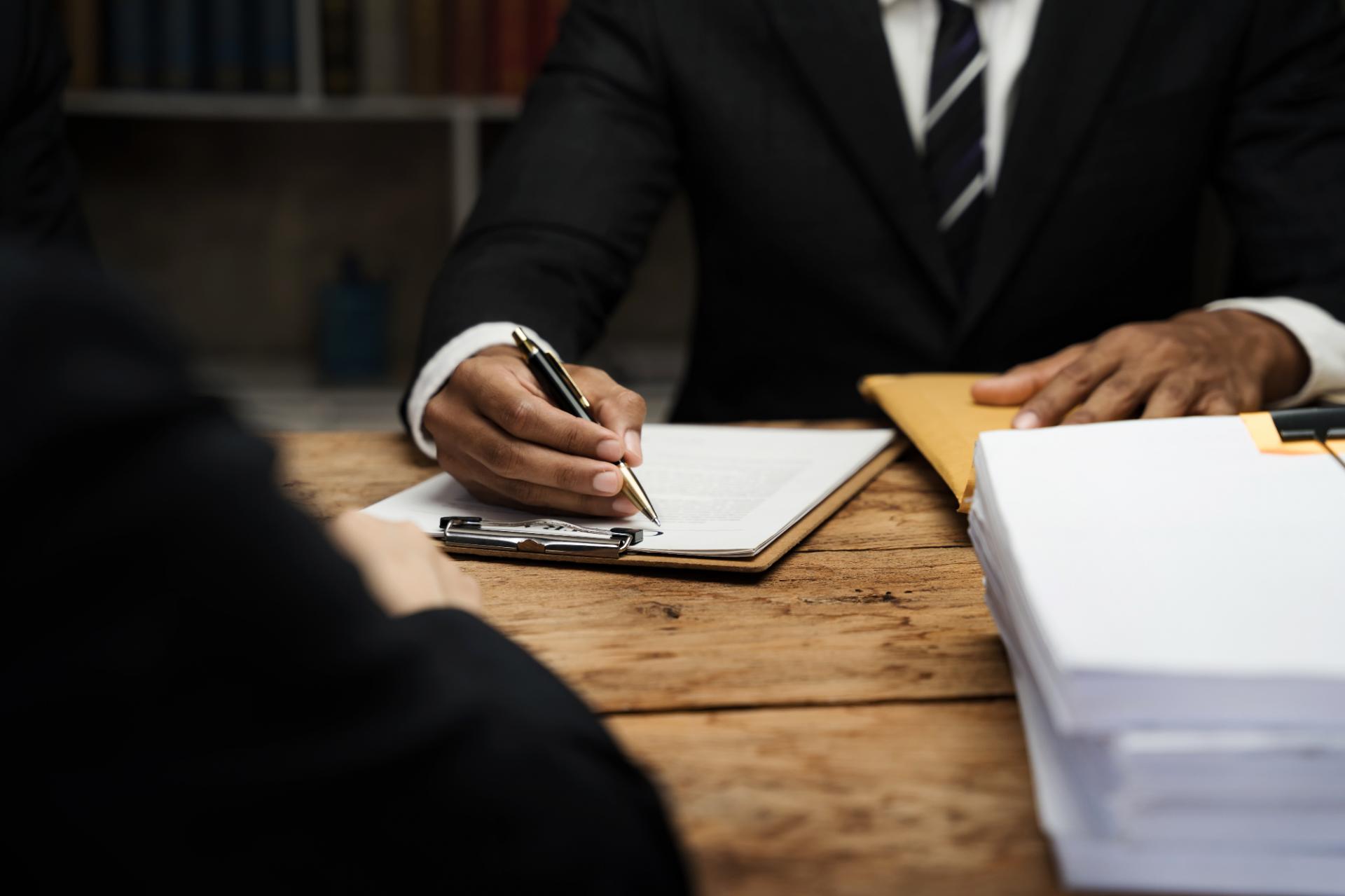 SECTOR GUIDES
Legal sector set for an M&A boom
Despite seemingly having all the hallmarks of a sector that should see booming M&A activity, dealmaking in the UK legal industry has been somewhat slow for a number of years now. M&A declined over much of the 2010s, a trend subsequently accelerated by the COVID-19 pandemic, which saw firms pause acq...
Read More
See more