Acquisition Insights
Get access to our comprehensive catalogue of insights on every aspect of the industry.
Categories
Latest Insight Article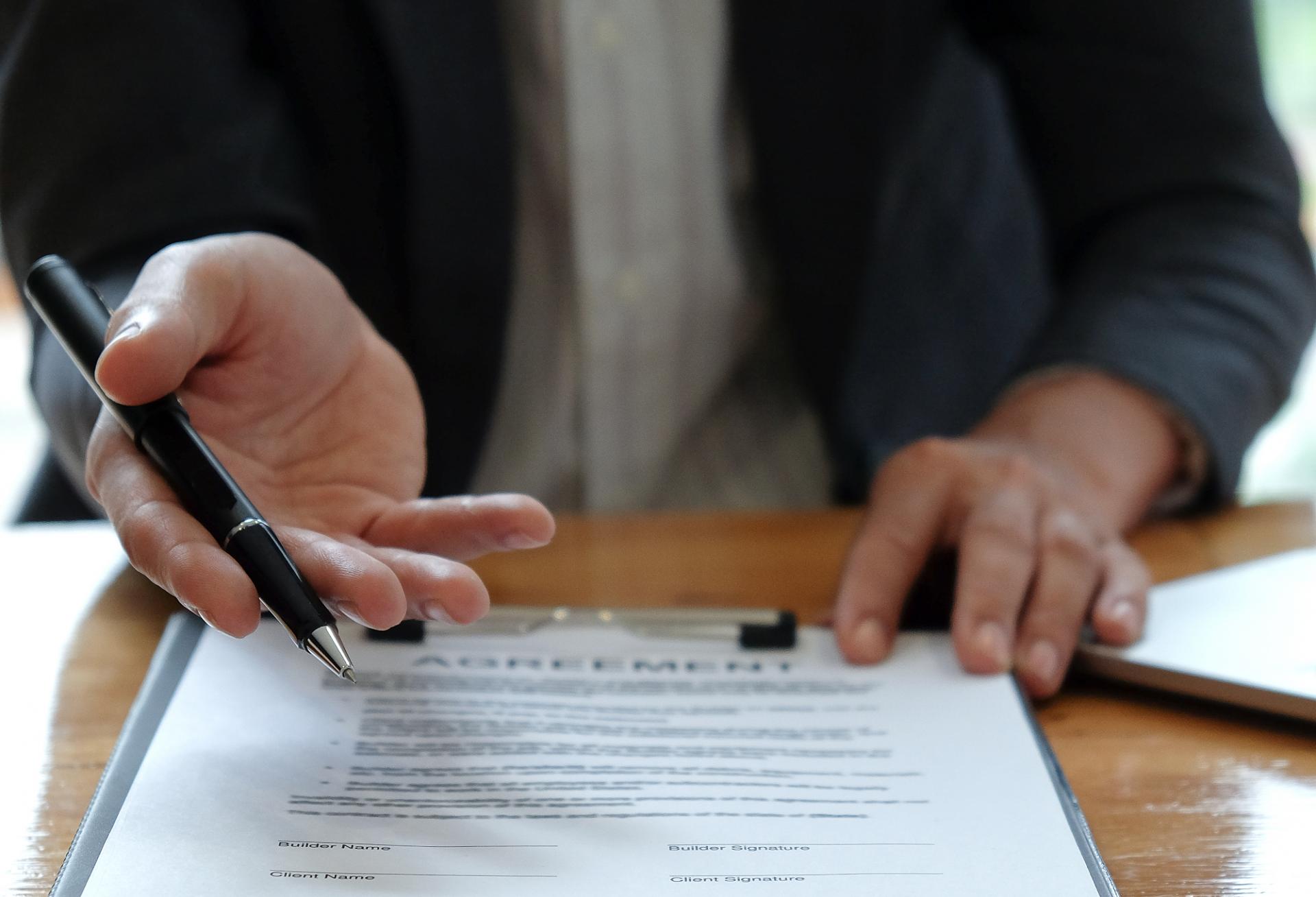 FOR SELLERS
Are you really ready to sell your business? - Key questions for owners considering a sale
As a business owner, there might come a day in the future when you wake up and think that it's time to sell your company. Maybe you have another business venture that you want to undertake or perhaps you want to take some time off to travel, pursue charitable work or focus on your family life....
Read More
See more